World Glasstech Vietnam is the professional – annual Glass Technology EXPO in Vietnam. The event features both flat glass but also hollow/container glass. The marketing target not only Vietnam, but also the nearby countries in the region of Asia. It is the perfect platform where glass, door & window industries communicate and meet the worldwide suppliers and Asian buyers.
Show Name:         World Glasstech Vietnam 2020 (Glass Technology Expo Vietnam)
Co-exhibition:     Doors&Windows Vietnam 2020 (Expo for Doors, Windows, Facades, Technologies and product Mexico)
Open Date:  Aug 18-20, 2020
Build Up Time:  Aug 17:  08:00-22:00
Opening Hours:
August 18-19:   09:00-17:00
August 20:        09:00-16:00
Dismantling Period:
August 20: 16:00-22:00
August 21:  08:00-22:00
Size of Exhibition: 5000sqm
Organized by:
Y T international Enterprise Inc.
World (HK) International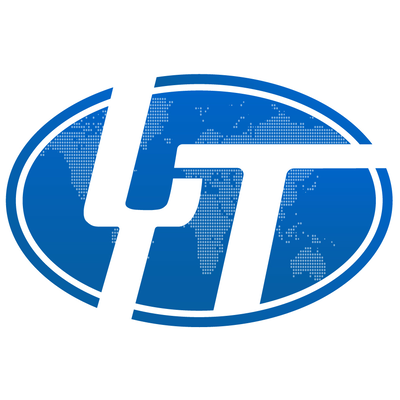 Supported by:
Vietnam Ministry of Industry and Trade Vietnam Glass Association (VIEGLASS)
Vietnam Association of Construction Contractors (VACC)
Vietnam Association of Architects (VAA)
Vietnam Federation of Civil Engineering Association
Vietnam Association for Building Materials Vietnam's Association of Foreign Invested Enterprise
Media partners:
Glass Global
Glass Online
China Glass Network
Exposroom
Nhandan Online
KientrucVietnam