We are a Canadian enterprise company in trade show service. We are the organizer of several professional exhibitions all over the world, including the World Glasstech Vietnam 2020 – a professional annual expo for glass and window industry globally, which takes place in Ho Chi Minh city, Vietnam.
Since the first edition in 2013, World Glasstech Vietnam has welcomed more than 300 companies with 550 exhibitions (who are local and international businesses) annually, and more than 5 thousand of visitors from all over the world, especially the markets of China, Hong Kong, Japan, Taiwan, Singapore, Canada, USA and Vietnam.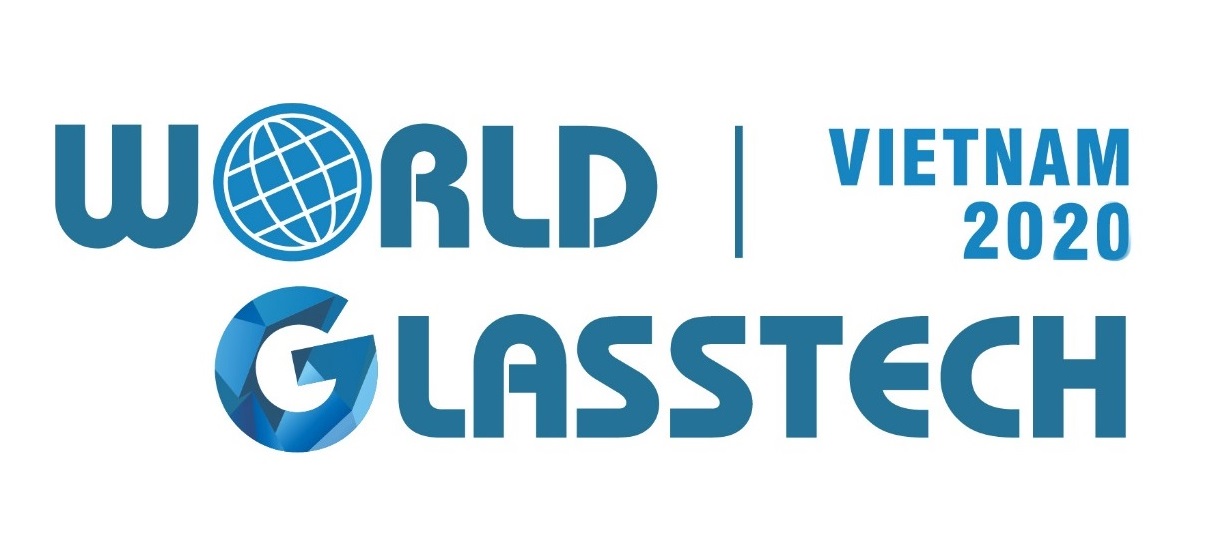 We are looking for a Sale and Marketing Coordinator who will be an integral part of our World Glasstech team, supporting sales and marketing as well as providing an exceptional experience for potential exhibitors and visitors to the expo.
•  Experience: 2 years in sale or related areas.
•  Education: Diploma or Bachelor's degree
•  Location: Ho Chi Minh City
•  Job Category: Sale and Marketing
•  Job type: Remotely/Full-time

JOB DESCRIPTIONS
•  Build database of companies and businesses in glass (flat, hollow, container glass), door, window in all cities of Vietnam and nearby countries.
•  Make phone calls, emails, scheduling and meeting with those companies in order to maximize the number of exhibitors for the expo World Glasstech Vietnam 2020
•  Support marketing event planning & logistics and help with on-site preparation & follow-up.
•  Advertise and promote the expo locally and internationally via email, social media, etc.
Qualifications/Requirements:
•  Excellent English and Vietnamese communication skills, both oral and written
•  Strong skills in Sale and Marketing, at least one or two years experience in sales, strong target focusing, motivated and energetic working style.
•  Good at all important office software, experience in Salesforce is a plus.
How to Apply

Please send your resume in English to this email [email protected] and cc to [email protected] with the subject includes "Vietnamese Application").
Wage range: USD$600-800 monthly ($600 for probation period, with a chance to be raised if good performance)
We thank all applicants for their interest, however only candidates under consideration will be contacted.